Spiritus - a message of love
Posted on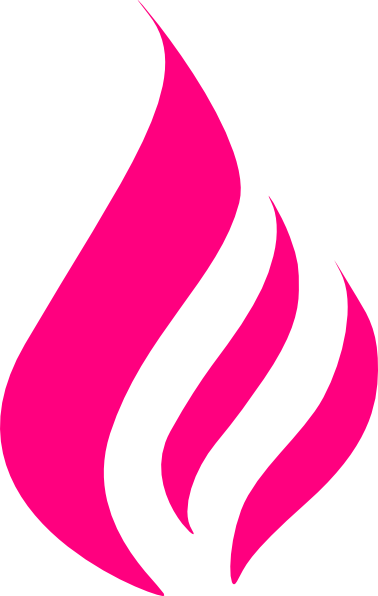 Spiritus - a message of love
Inspiral are delighted to be invited to launch Spiritus, a new channelled modality, by its Ambassador, Ryan Saunders.
Ryan has known for some time that there was something "big" lurking around the corner for him in spiritual terms, and after visiting Chalice Well Gardens in Glastonbury, he finally found that path. During meditation there, he was honoured to meet Lady Sarah. Lady Sarah works very closely with the Magdalene, the divine feminine and the Christ energy, the divine Masculine; thus creating balance and unity. Her history is one shrouded in mystery and mythology. She initially worked with Ryan channelling various essential pieces of information to him, and then began working with him on symbols, which would form the basis of Spiritus
Lady Sarah works with the Pink Flame of Truth, which enables people to see love where it has previously been hidden from them. She and Ryan also work with other Ascended Masters and Archangels, bringing their own flames and symbols.
Spiritus is a beautiful message of love, hope and peace, and brings with it a powerful healing energy that is aimed, not only at the client, but also at the therapist and the world as a whole. Rarely, if ever, have I seen anything that makes such perfect sense, is so accessible, and instilled such a feeling of love and peace in my self, purely from reading the manual to proof read it.
We are launching Spiritus with our Greater Powers circle initially, and will be then expanding it, and taking on others as soon as possible. Please look out for this wonderful new concept - it will be the greatest move you have ever made !