Holistic Animal Care - Foundation and Practitioner with Clair Missen
---
Holistic Animal Care - Foundation and Practitioner with Clair Missen
£85.00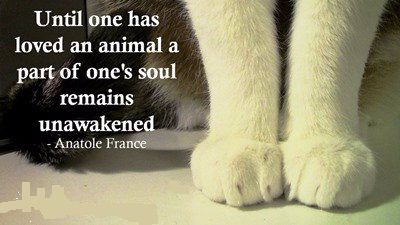 Inspiral are delighted to welcome Clair Missen to launch what is possibly, the best animal-based course yet.
Genuine animal-lovers will really enjoy this course, as it covers such a wide range of subjects, culminating in case studies and a qualification that could open many doors.
Foundation course will cover the principle and science behind healing, animal Chakras, working safely with animals, basic animal communications, and practical with the famous Missen Guinea Pigs !
The second level will be the Practitioner level, working with animals professionally, including the legal framework, advanced chakra work, commmunicating with lost pets, and pets in Spirit, and how to use additional tools, such as EFT and flower remedies.
Between the two levels, clients will be expected to produce case studies to ensure that the client understands and implements the skills correctly.
The price of the course is either £85 for each level. or £155 if booked together.
Fully recognised for insurance purposes
Date : 5th August
Venue : Grays Cabin
Price as above