The Eclectic Witch - with Rowan Wynter
---
The Eclectic Witch - with Rowan Wynter
£10.00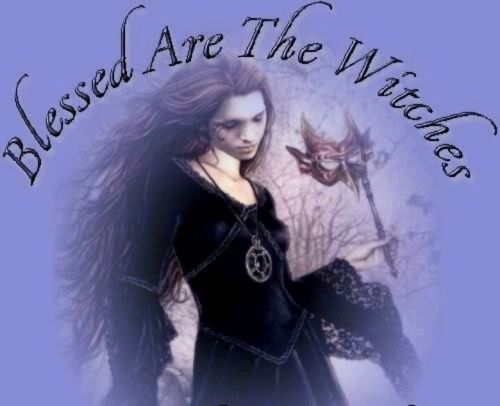 Inspiral welcomes Witch and tutor, Rowan Wynter, to bring together witches and magical beings to form a group where we can learn and practice together.
This is a group aimed at the magical practitioner who has had a little hands on experience of casting, and a broad understanding of the subject.
You will ideally be casting around (no pun intended) for a group who do not subscribe to any specific creed, for you are an Eclectic Witch.
We are aiming to meet once a month when Mother Moon is at her peak. but our first meeting is to set the group up, meet each other, and set out your desires in the way you wish to work.
Date : January 5th
Price : £10.00
Venue : Cabin, Grays.
Book in NOW !