Synchronicity or Co-incidence ? With Craig O'Malley
---
Synchronicity or Co-incidence ? With Craig O'Malley
£30.00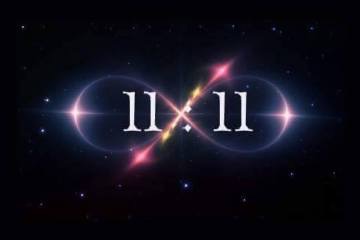 Ever been incredibly aware of synchronicity ?
Keep seeing the same number over and over again, on addresses, bedside clocks, adverts, car Reg plates ?
The same bird or animal enforcing itself on your consciousness
Repeated symbols making themselves known to you ?
If so, this workshop is for you !
Delivered by tutor Craig O'Malley, this class will enable you to start making sense of these apparently random "co-incidences". You will create your own numbers and symbols diary, so that you will always be able to log and acknowledge your experiences and interpretations
You will need a notebook and your favourite deck of angel or tarot cards.
Booking NOW !
saturday 24th March
Grays Cabin
£30.00