New - Psychic Cafe ! with Craig O'Malley
---
New - Psychic Cafe ! with Craig O'Malley
£20.00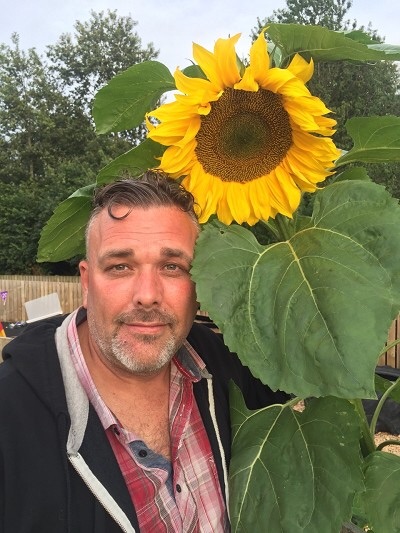 PSYCHIC CAFE - OUR NEWEST VENTURE !
Inspiral are delighted to announce our latest venue for those who like a more relaxed mood.
We are inviting you all to the Psychic Cafe, which is held at Grays Beach at the Lightship Cafe.
You will enjoy a 2 course meal of easy relaxed and tasty food, followed by an evening of mediumship with the fabulous Craig O'Malley.
The price is just £20 for the whole evening, and tickets are on sale now ! Get booking, this one will fly !
Venue - The Lightship Cafe, Grays Beach
Date - 7th March
Price - £20.00