EFT or Tapping - with Clair Missen
---
EFT or Tapping - with Clair Missen
£70.00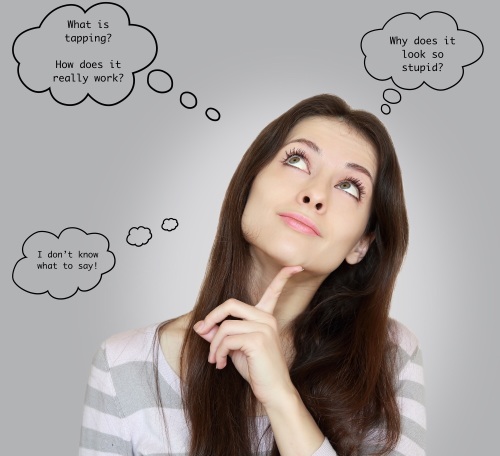 EFT or "Tapping" as it is colloquially termed, is one of the most effective coping strategies that Inspiral promote.
Tutor Clair Missen will take you through the whole process both practically and in discussion, enabling you to both provide the therapy to the general public, and also to use as a strategy for yourself when things become a little too much.
EFT (Emotional Freedom Technique) is fully recognised for insurance purposes, and your payment also covers both your manual and certificate to practice.
Tapping is incredibly effective when dealing with phobias and fears, as well as addiction and poor life choices. However at no point is it a negative process, at all stages you work from a basis of knowing you are OK !
The course, priced at £70, is based in the Beehive Centre on Saturday the 19th of May ! Please book ASAP !