The Ultimate Tarot with Daniel Pitt
---
The Ultimate Tarot with Daniel Pitt
£40.00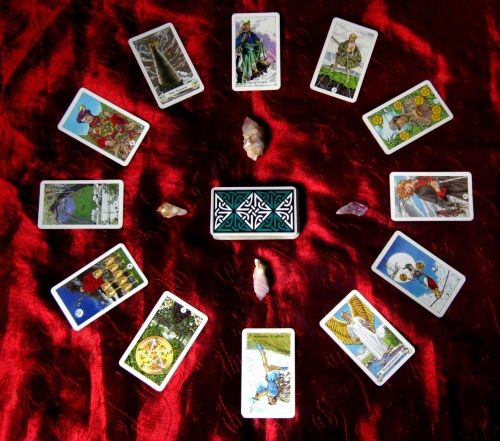 Check out a fantastic new course in the art of Tarot with top medium and psychic, Daniel Pitt !

Daniel has been a professional medium since 1977, working all over the world showcasing his skills as both a medium and tutor.

Inspiral are delighted to have him back working with us again, with his new Tarot based workshop, "The Ultimate Tarot"

Using this revolutionary new spread, you will be able to counsel your client on 12 major areas of their lives, including Love, Travel, Health, Endings and Beginnings, Personal Development, Friends, hopes and wishes, and more.
The spread will enable you to give your client a really in-depth reading, exploring the whole life of the sitter.

Basic knowledge of Tarot is ideal, and you will need to bring along your own deck, ideally one based around, or similar to, the Rider Waite.
Saturday 21st April
Venue Basildon
Price £40.00
Booking now with a £10 deposit