Sports Massage Qualification Course. £175.00
---
Sports Massage Qualification Course. £175.00
£175.00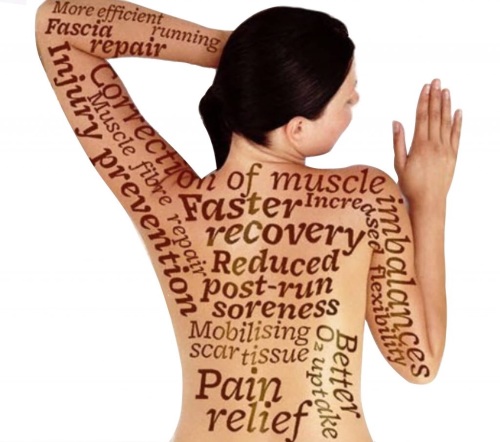 New to Inspiral ! We are delighted to be able to offer you training and qualification in Sports Massage !
Ideal, but not exclusively for, those indulging in regular physical exercise, Sports Massage is a workout for soft tissue - enabling you to support training and recovery, as well as preventing minor injuries from occurring.
We have researched the market for this course locally, and including Anatomy & Physiology, it is averaging out at around £1k.
Students will need to have their A&P, which we offer online for £65.00, and previous massage experience. With this, we can accept you onto our next Sports Massage Course at a price of just £175.00
This course will run from Romford, over the course of two days, plus you will require case studies to complete, and your A&P course booked prior to issuing the qualification, by the 26th October.
Date. : 26th October
Venue : Romford
Tutor. : Denise Groves
Price. : £175