Seance Night
---
Seance Night
£10.00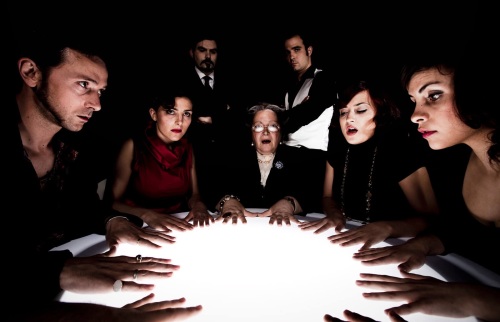 This is one of our most popular evening groups ! The Seance group aims to make contact with those on the other side, and to encourage them to create physical phenomena in the room.
We have experienced footsteps, temperature changes, being touched, toys being moved, light anomalies, and much more.
In addition to sitting in a typical Trance circle, we use Spirit Boards (optional) which have given us amazing results, and other experiments, including Automatic Writing and Human Pendulum.
To attend this group you need to be 18 or over, and happy to work in close proximity to the Spirit World.
Monthly Group
this month's date : Tuesday 15th January
venue : Grays Cabin
price : £10
time : 8-10pm