Meditation and Mindfulness for Inner Calm
---
Meditation and Mindfulness for Inner Calm
£20.00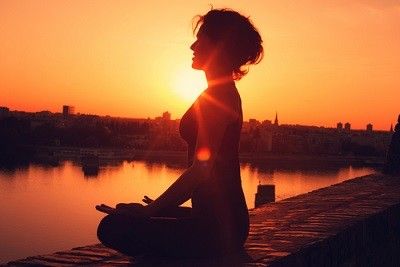 Meditation is the cornerstone of spiritual development, and really should be performed daily by those serious about building their path.
However, lets face it, how easy is it really to find the time ? We are also told time and time again to think just about where we are right now - to be mindful, but again. ironically, we just dont have the time.
In this mini-workshop, Inspiral's Jay Gage will take you on a journey to relax and revitalise yourself, via the art of meditation. We will also make time to be mindful - to learn how to live "in the now" and appreciate the peace and lessening of pressure that presents.
You are a simmering pressure cooker, getting ready to blow - just think about how great it will feel if you are able to slowly and carefully turn down that dial, increment by increment, and literally "simmer down"
This day will be great for those who need to learn to wind down and to ground themselves. It is also really helpful for those needing to take off the immediate pressure to perform, and learn to live in the now.
Price just £20
Grays Cabin
26th January