Spiritus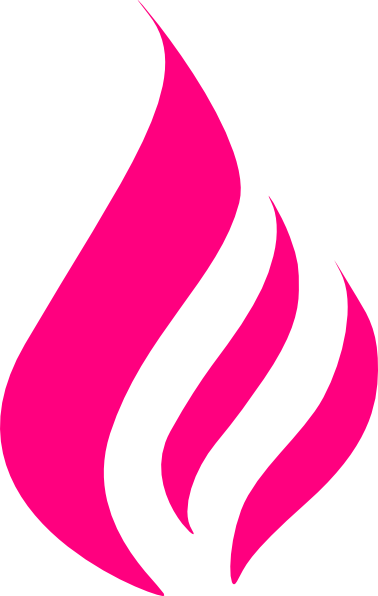 THE FLAMES OF SPIRITUS
From Julie - a client experiencing Spiritus healing for the first time : "I've had different types of healing, but none with the intensity of Spiritus. It felt like a wave of warmth flowed right through my body, in one mighty continuous motion, felt amazing, and my fingers have come back to life and have been warm and glowing ever since. I cant tell you how highly I recommend Spiritus training"
Inspiral are honoured to be chosen to provide students for Spiritus, a beautiful new healing modality, channelled by Ryan Saunders, from the Spirit world.
During meditation at Chalice Well in Glastonbury, Ryan was blessed to be visited by Lady Sarah, an Ascended being of light, who works very closely with the Magdalene, the divine feminine and the Christ energy, the divine Masculine; thus creating balance and unity. Her history is one shrouded in mystery and mythology. She told Ryan that he has been chosen to work as an ambassador for this love to be channelled down to the earth plane, and those who are open to receive it.
Spiritus works with Archangel Raphael and three Ascended Masters, including Lady Sarah, and their flames, via a process of divine symbols given during attunement. The healing therapy works strongly on the heart, inner child, and spiritual connection, making it powerful and full of love.
Our next Spiritus training session, in November, has now sold out, but if you are interested in participating in the next one, please e-mail us at inspiral@live.co.uk to get advance notification of the next dates !