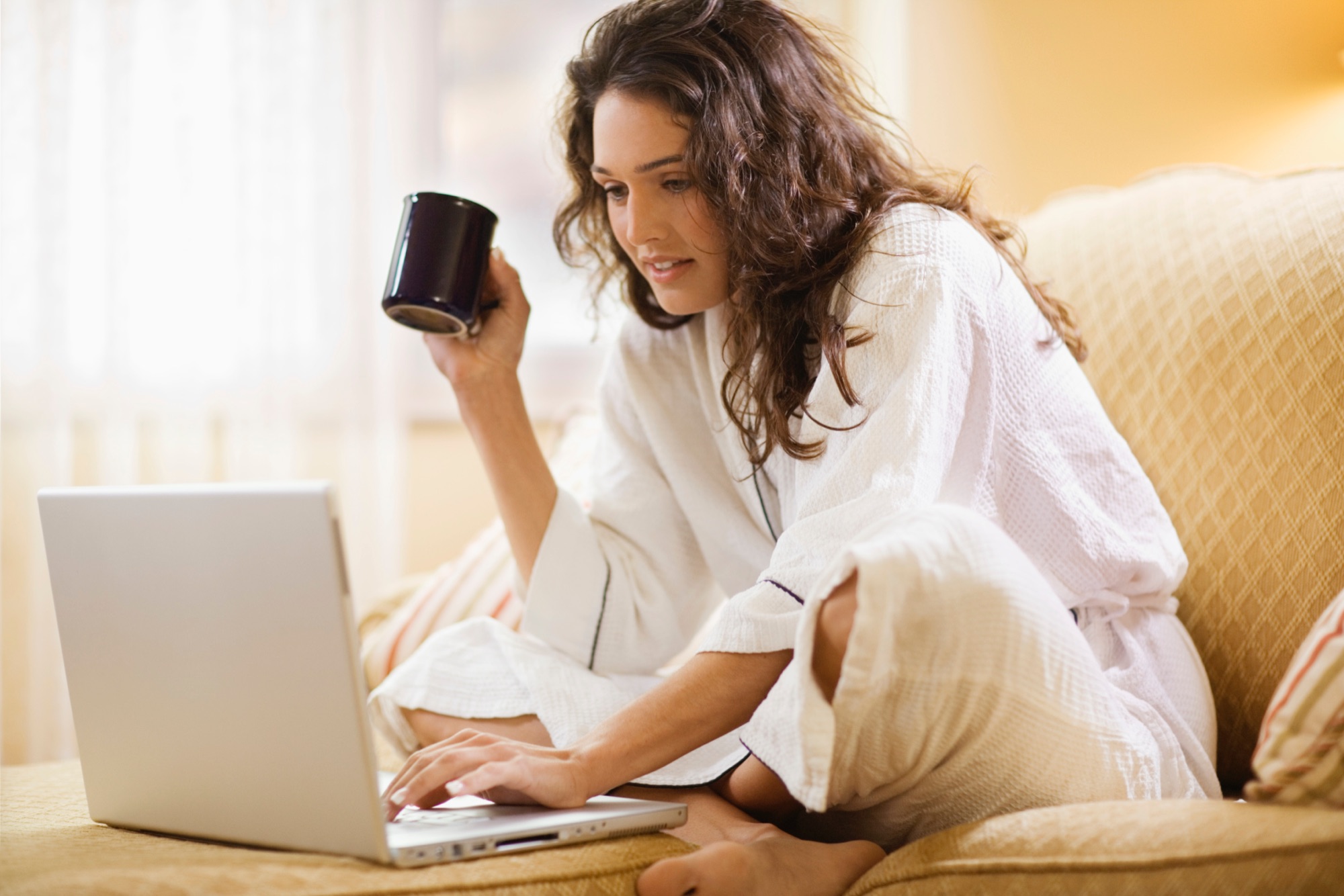 Inspiral are delighted to be able to present to you our long-awaited range of Online Courses
These new offerings will focus on a few popular courses. As demand increases, however, so too will our range of subjects.
As you would expect, the courses will be as well written and informative as everything Inspiral turn their hand to. Several online courses currently lead to a professional qualification, underwritten by our insurers, Balens, the rest are purely for your enjoyment and education.
We look forward to coming home with you!
More information on the courses available will be coming to this page very soon!