Open Arms Haven
Open Arms Haven - A Spiritual Oasis in Grays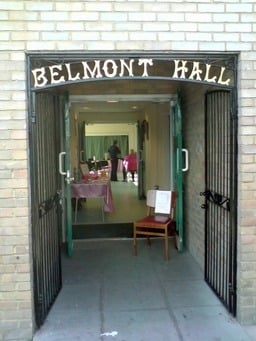 If you have visited this site, you will have an interest in mediumship and Spirit. We would like to recommend that you visit the Open Arms Haven to discover a spiritual and alternative centre that, like Inspiral, celebrates modern mediumship.
The Open Arms Haven is a modern, welcoming centre, which showcases exciting alternative therapists, card readers, mediums and healers every week for the benefit of local charities. Each week there is an Inspiral stall, where Jay Gage sits and chats to you about courses and workshops you may enjoy. They are open every Sunday evening, and charge just £3 for a fantastic evening with Spirit. All readers and therapists work just for a donation - the usual seems to be around £1-2.00, and there is a different platform medium every week.
The Haven donates ALL profits to local charities, and Inspiral are proud to support them.