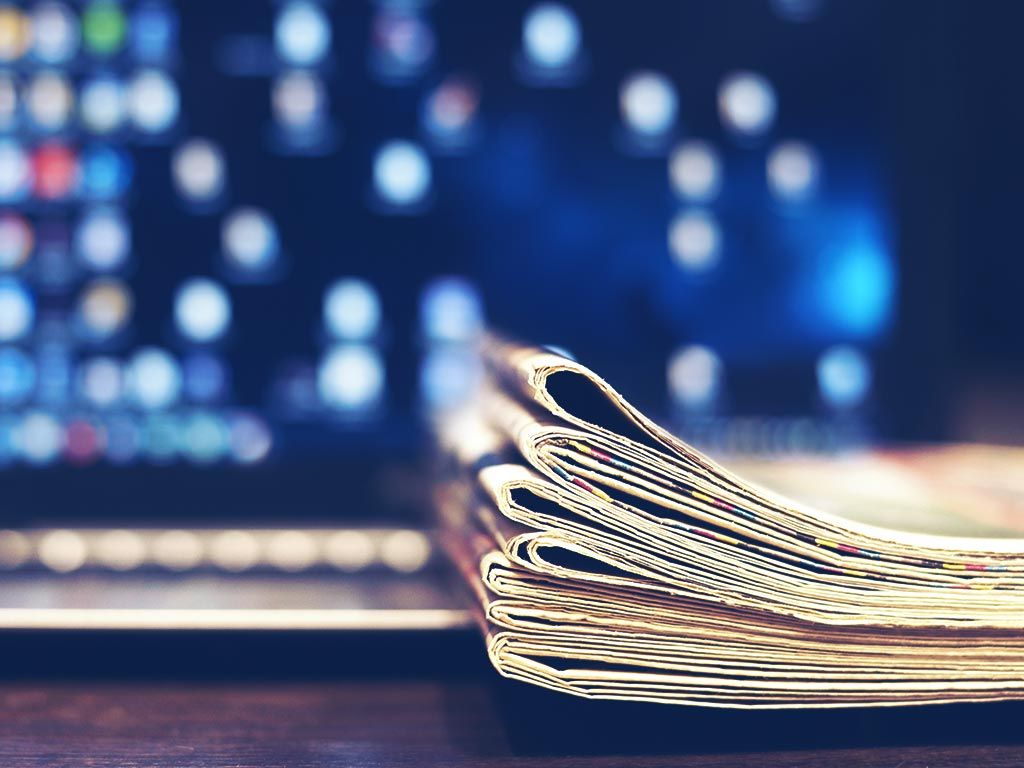 Inspiral Mediums, like any other business, rely on ticket sales to keep us afloat. Last minute cancellations can cause us genuine difficulties, so we now have a firm refund policy in line with advice laid down by the Citizens Advice Bureau
http://www.adviceguide.org.uk/england/consumer_e/consumer_different_ways_of_buying_e/consumer_buying_by_internet_mail_order_or_phone_e/distance_selling_how_the_law_protects_you.htm
If we cancel the event, or the date is changed, and you cannot attend the new date at the time of advising you, you are entitled to a full refund.
If you can't go to the event, or decide you no longer want to go, you don't have the right to a refund. This is because you have no cancellation rights under law once you buy a ticket, outside of a 14 day "cooling off" period under the Consumer Protection (Distance Selling) Regulations 2000.
Cancellation can be done by email: [email protected] or by text to 07908 632092
We do however give you the option to resell the ticket, so you could try selling the ticket onto someone else through a private sale or on a social networking website.
Deposits for events are non-refundable unless affected by any of the above.
All events require a £20 deposit to secure a place, with full payment 2 weeks in advance.
These terms and conditions do not affect your statutory rights.
Thank you for your attention to the "legal bit".