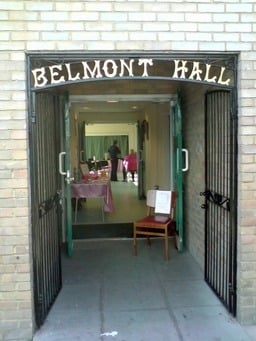 the haven - a spiritual oasis in grays, essex
"The Best in Modern Mediumship"
If you have visited this site, you will have an interest in mediumship and Spirit. We would like to recommend that you visit The Haven in Grays to discover a spiritual and alternative centre that, like Inspiral, celebrates modern mediumship.
The Haven in Grays is a modern, welcoming centre, which showcases exciting Mediums, alternative therapists, card readers, and healers every week. They are open every Sunday evening, and charge just £4 for a fantastic evening with Spirit. The Readings cost £5.00 for 15minutes, and there is a different platform medium every week.
The Haven in Grays campaigns rigorously for the provision of "The Best in Modern Mediumship", and like to think that they "do what it says on the tin". Exciting and evidential mediumship is all, so come along this Sunday and take a look !