Did you know? All of our courses are bookable online...
A selection of some of our courses are detailed here. For our full schedule of events, please visit our Online Booking page.
If you have any questions, please head on over to our Contact Page to drop us a message.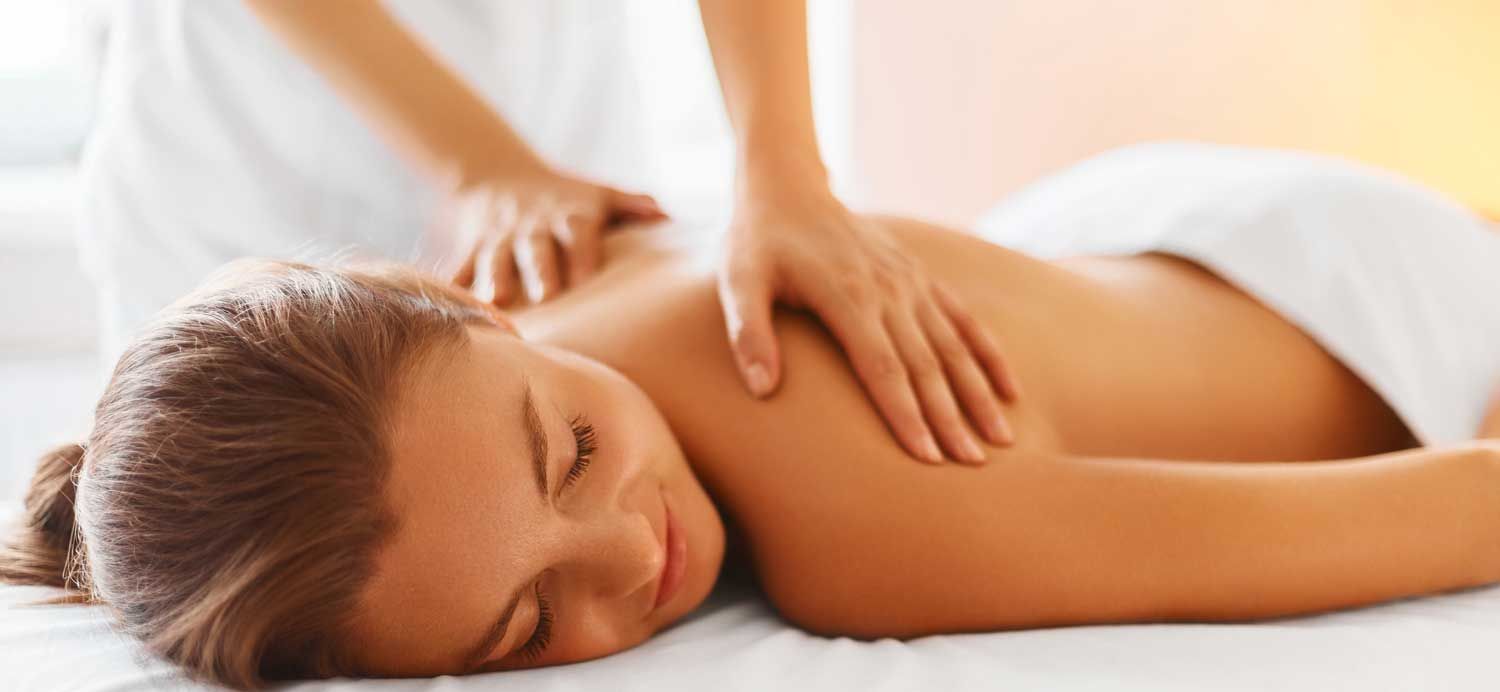 Aromatherapy
Indian Head Massage
Swedish Massage
and more...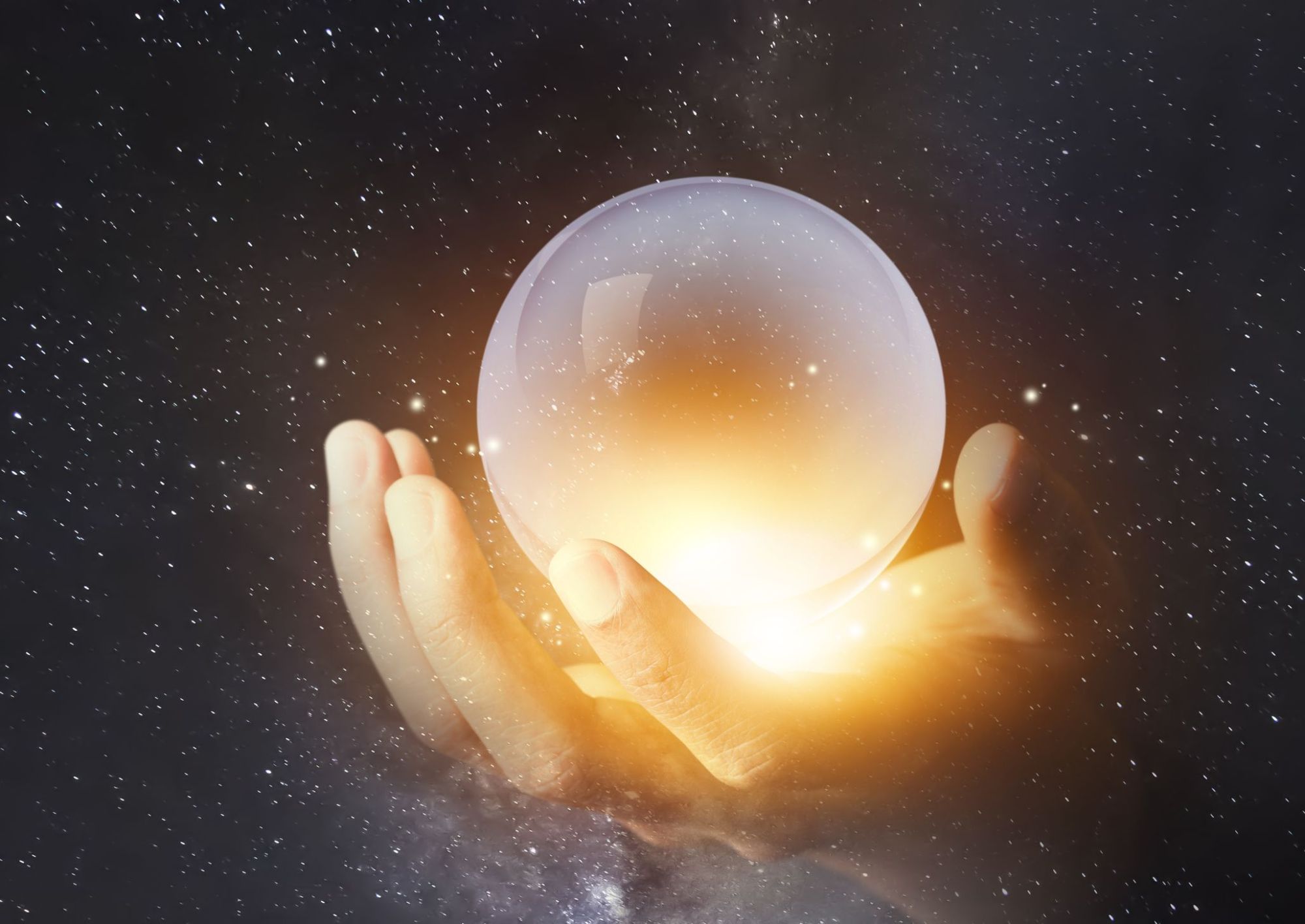 Psychic Development
Meditation
Mediumship Classes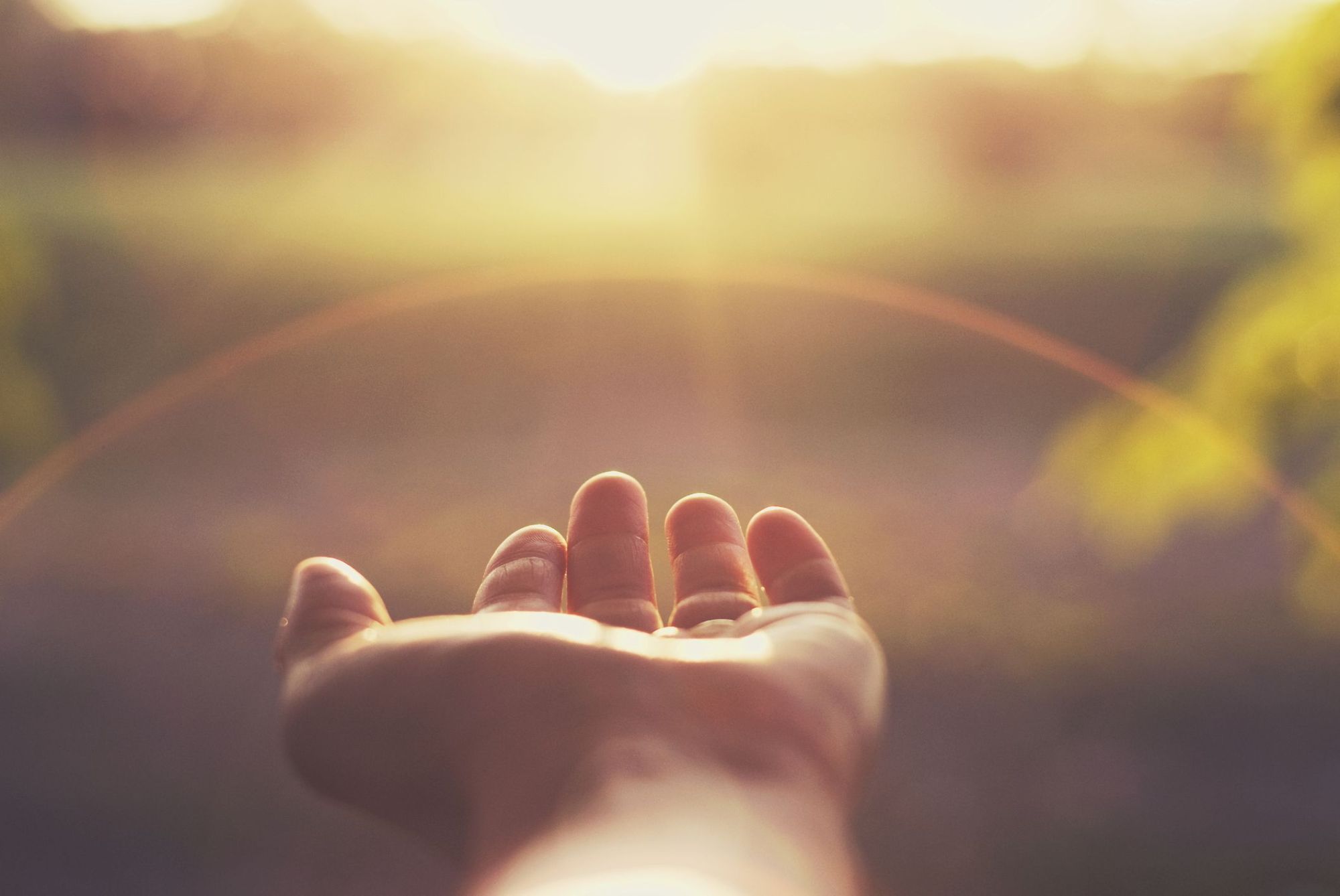 Reiki Healing
Rahanni Healing