Did you know? All of our courses are bookable online...
Please note: In the face of the Covid19 Pandemic, Inspiral, like many others, have had to learn the "new normal".
As we are an educational facility, we are able to continue to operate, but within certain restrictions.
Most of our courses are still running, but some as Online Training, so do check details carefully before booking. Our Grays and Romford venues are open.
Your health and safety, and that of our tutors, is paramount. Our tutors have, therefore, taken qualification courses on the hygiene and management of classrooms and equipment, and Covid awareness.
Any questions ? We are always available to chat with you online, so please look for Jay Ann Gage on Facebook.
Stay Safe, Support the NHS
A selection of some of our courses are detailed here. For our full schedule of events, please visit our Online Booking page.
If you have any questions, please head on over to our Contact Page to drop us a message.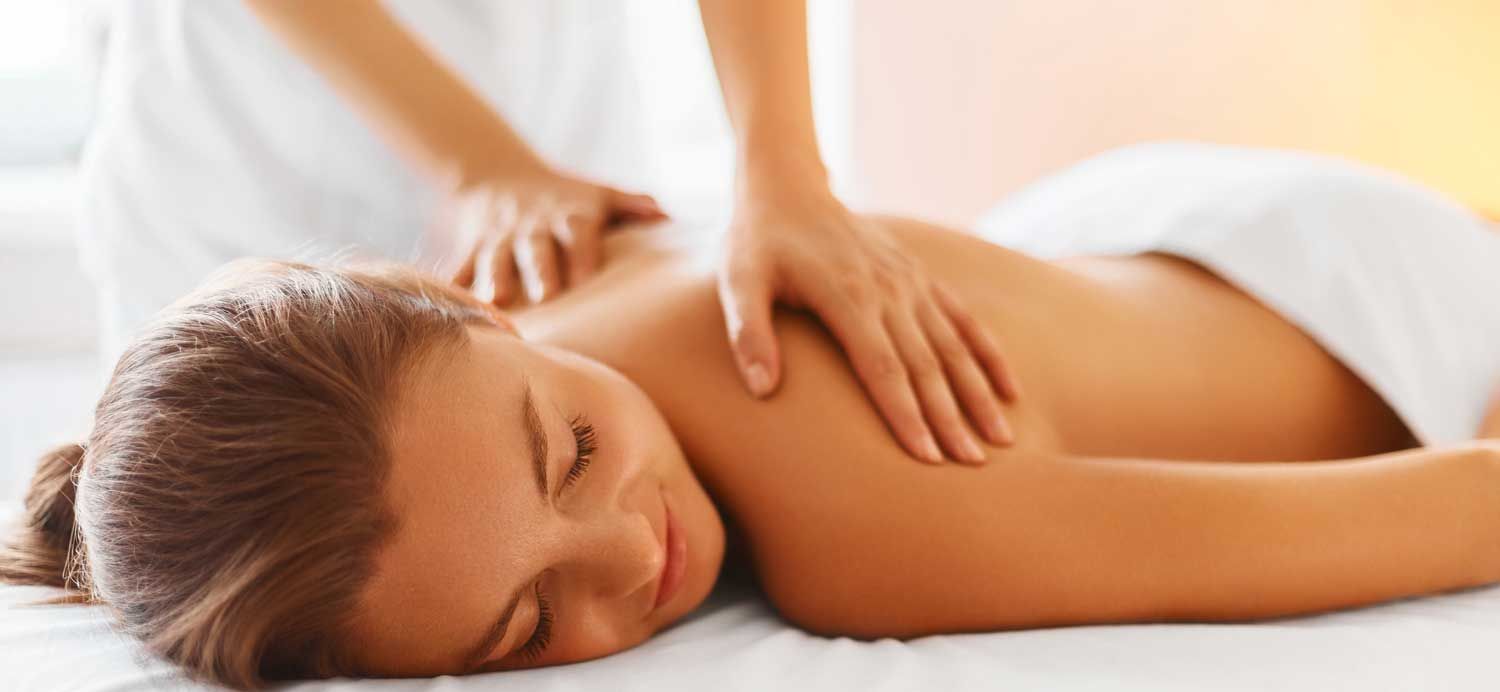 Aromatherapy
Indian Head Massage
Swedish Massage
and more...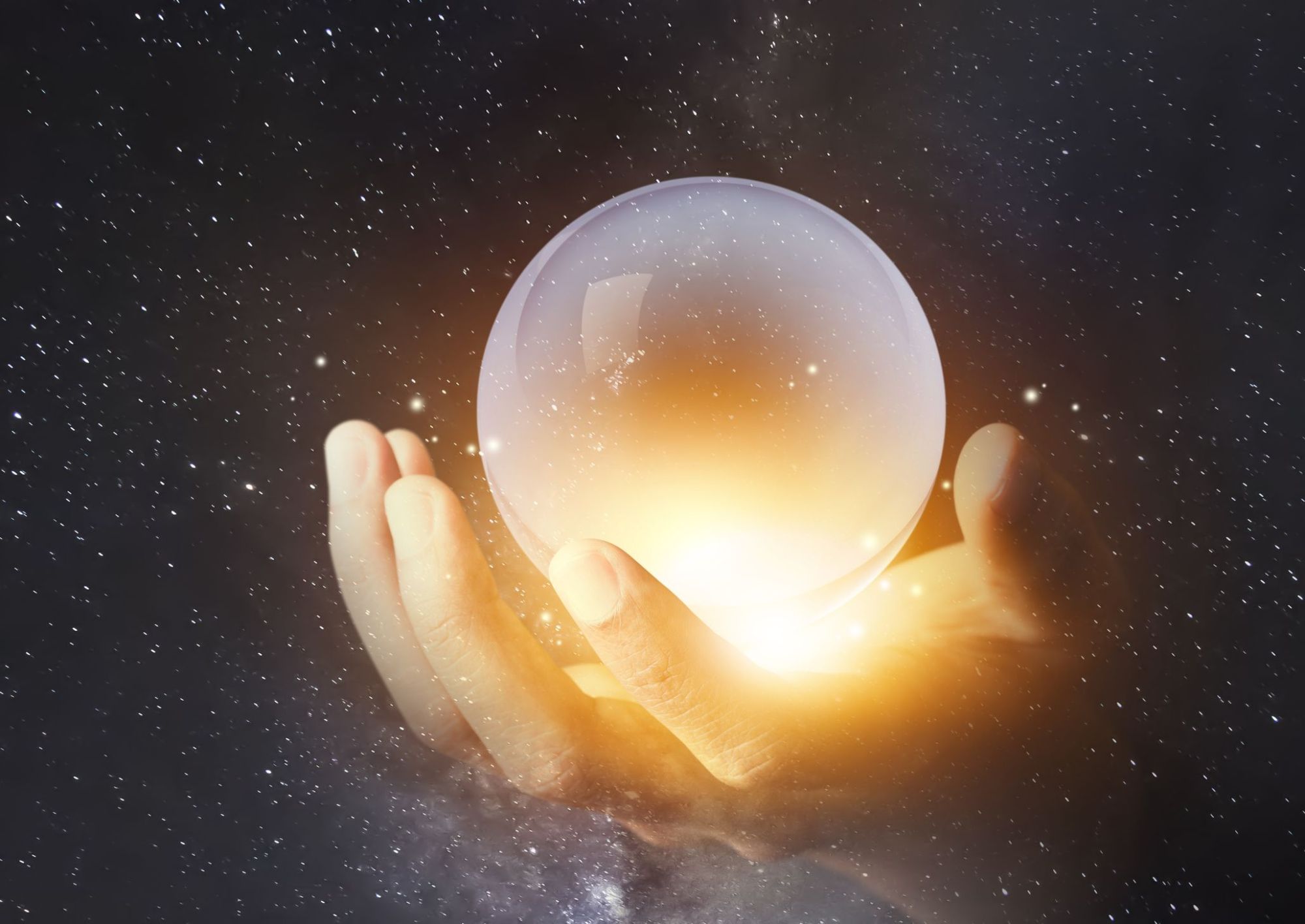 Psychic Development
Meditation
Mediumship Classes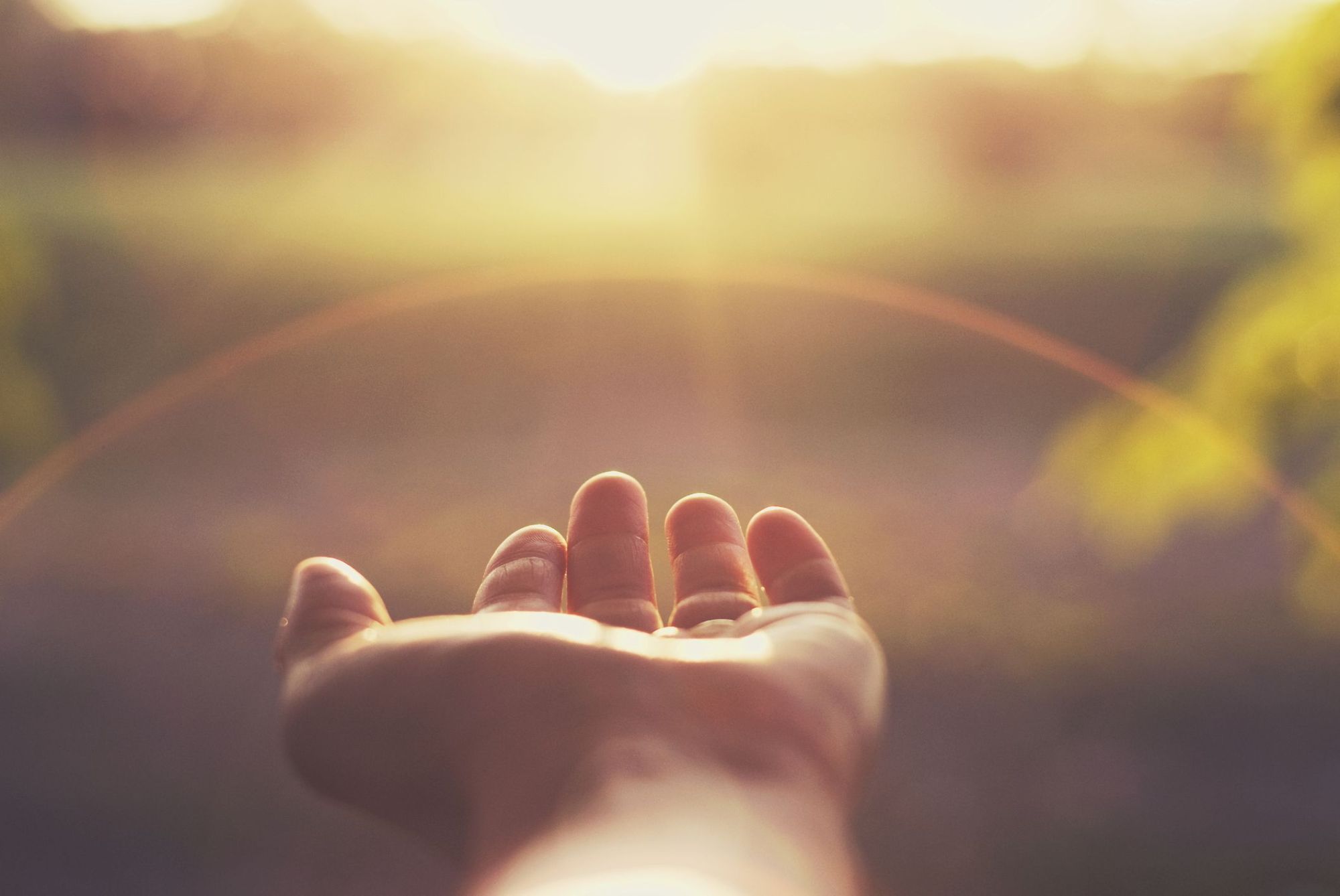 Reiki Healing
Rahanni Healing