Did you know? All of our courses are bookable online...

We are Inspiral - BE INSPIRED!
Inspiral is an exciting and unique organisation, with a passion for bringing development and training to our clients.
We deliver Spiritual Development - Mediumship and Psychic Classes, Alternative Therapy Qualifications - Healer Training - Retreats and Breaks - Personal Development - and lots more !
Tired of traditional teaching in stuffy front rooms at extortionate prices, Inspiral devised a way to bring education, training and development to our clients at fair and affordable prices.
We hand-picked fantastic tutors, all prepared to work for a reasonable fee, and developed the amazing range of events and opportunities you see on the site today.
We promise you that you will always get value for money, professionally run events and most importantly, the chance to genuinely develop your path, with like-minded people, in a warm and friendly environment.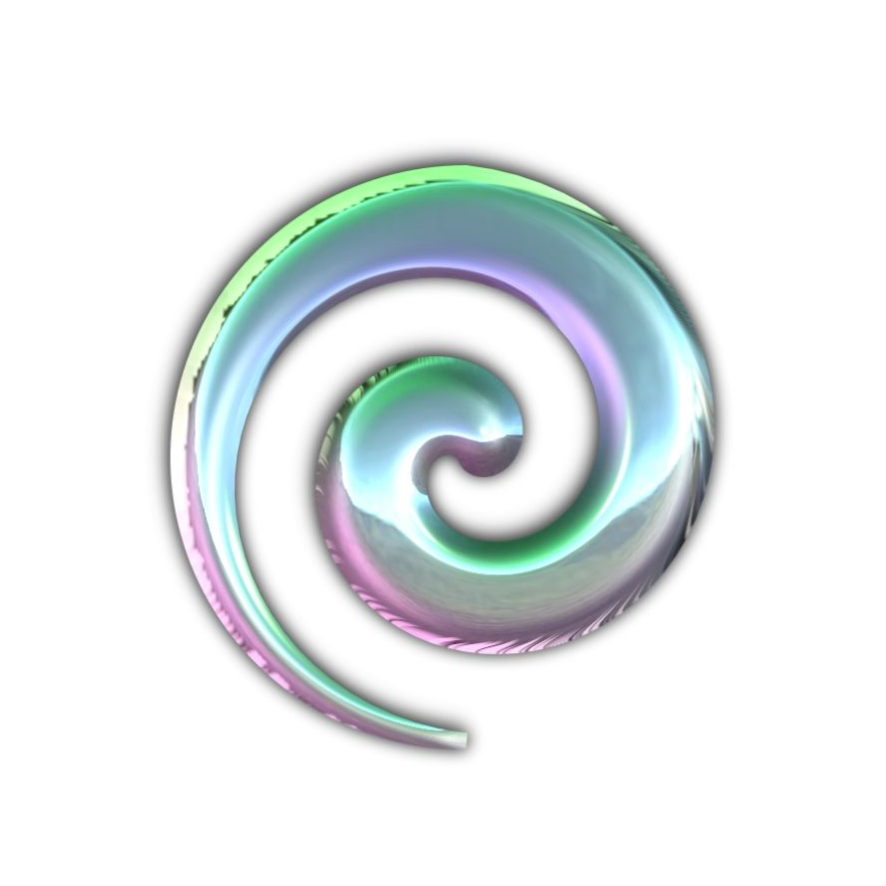 INSPIRAL EVENTS has developed as a natural progression from Inspiral Mediums. As we worked with our tutors, we discovered more and more people with fantastic skills - singers, magicians, drag artists, tribute acts, a disco, and much more.
We started to run the odd event, Mediumship Evenings, Drag Nights, and the response was overwhelming.
Therefore, we now host many special nights with Inspiral Events, so check out the events on the website !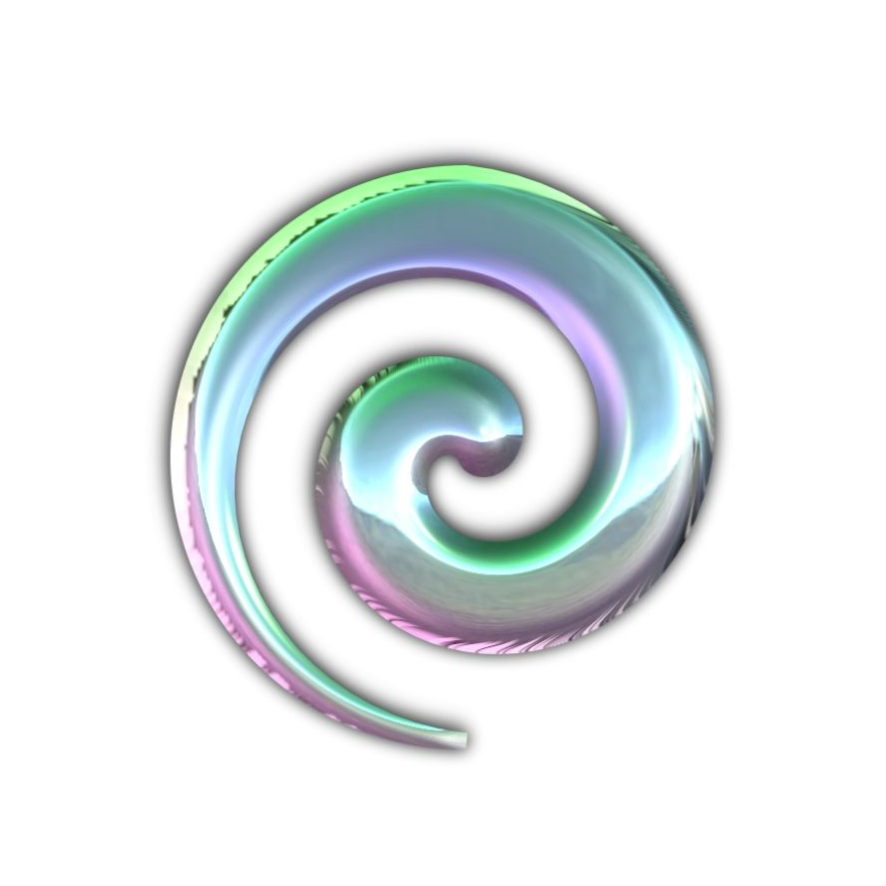 INSPIRAL THERAPIES/ HEALING One of the aspects of Inspiral that we are most proud of is our Alternative and Complementary Therapy Training. We have Academy status and as such are qualified to run certified courses, enabling our clients to qualify to offer therapies to the public, either as an aside to their main job, or as part of a small business. We run a varied selection of courses at any one time, so check the website to see what's on board today !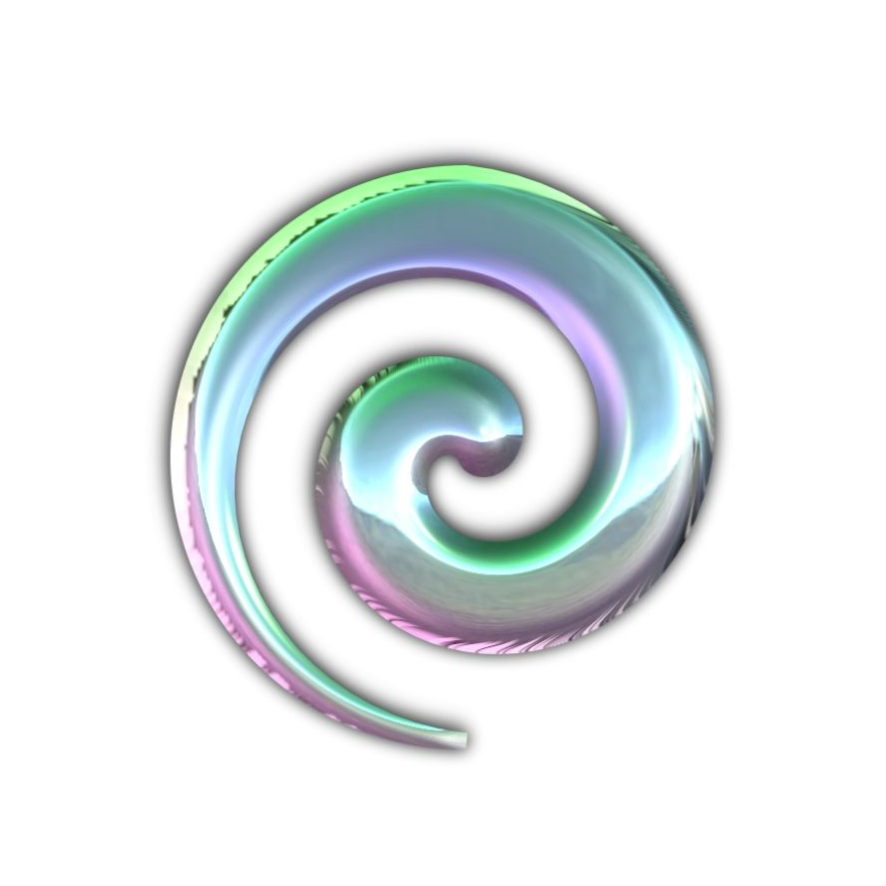 A selection of some of our courses are detailed here. For our full schedule of events, please visit our Online Booking page.
If you have any questions, please head on over to our Contact Page to drop us a message.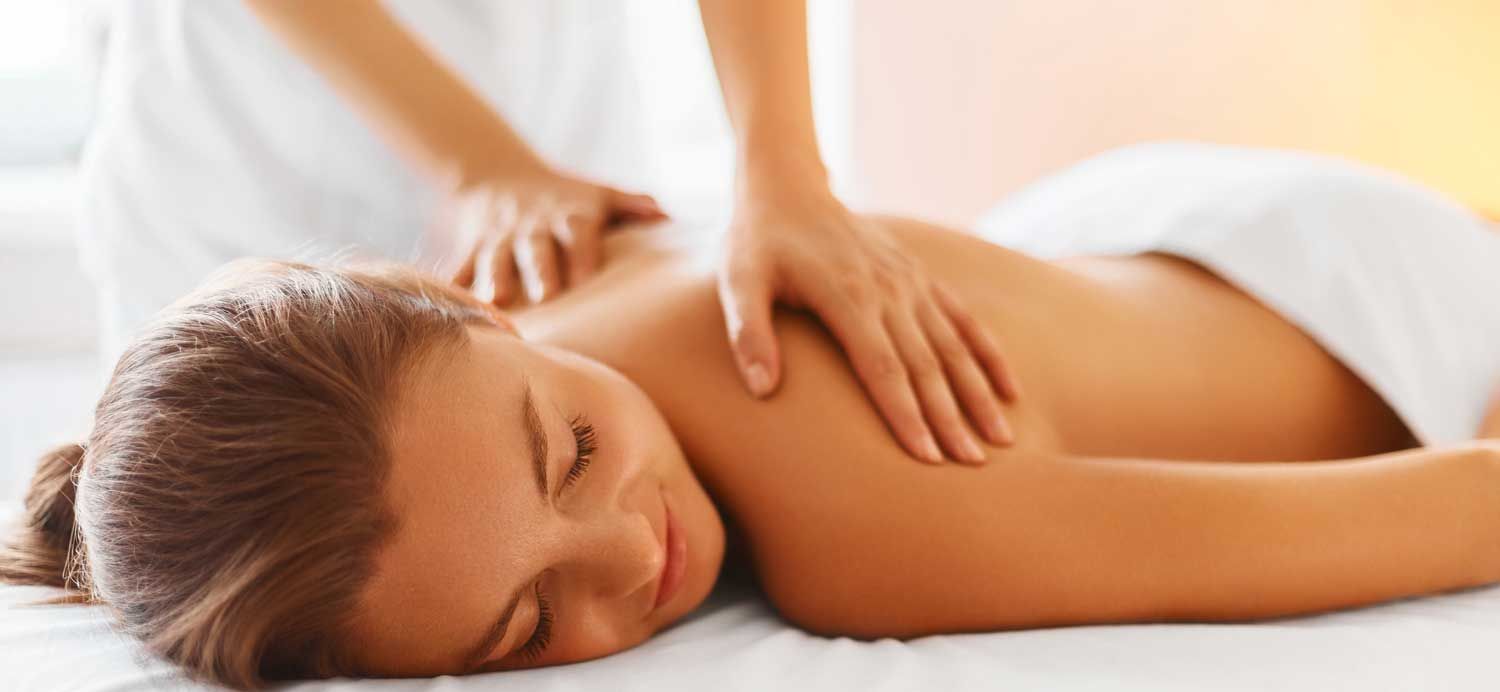 Aromatherapy
Indian Head Massage
Swedish Massage
and more...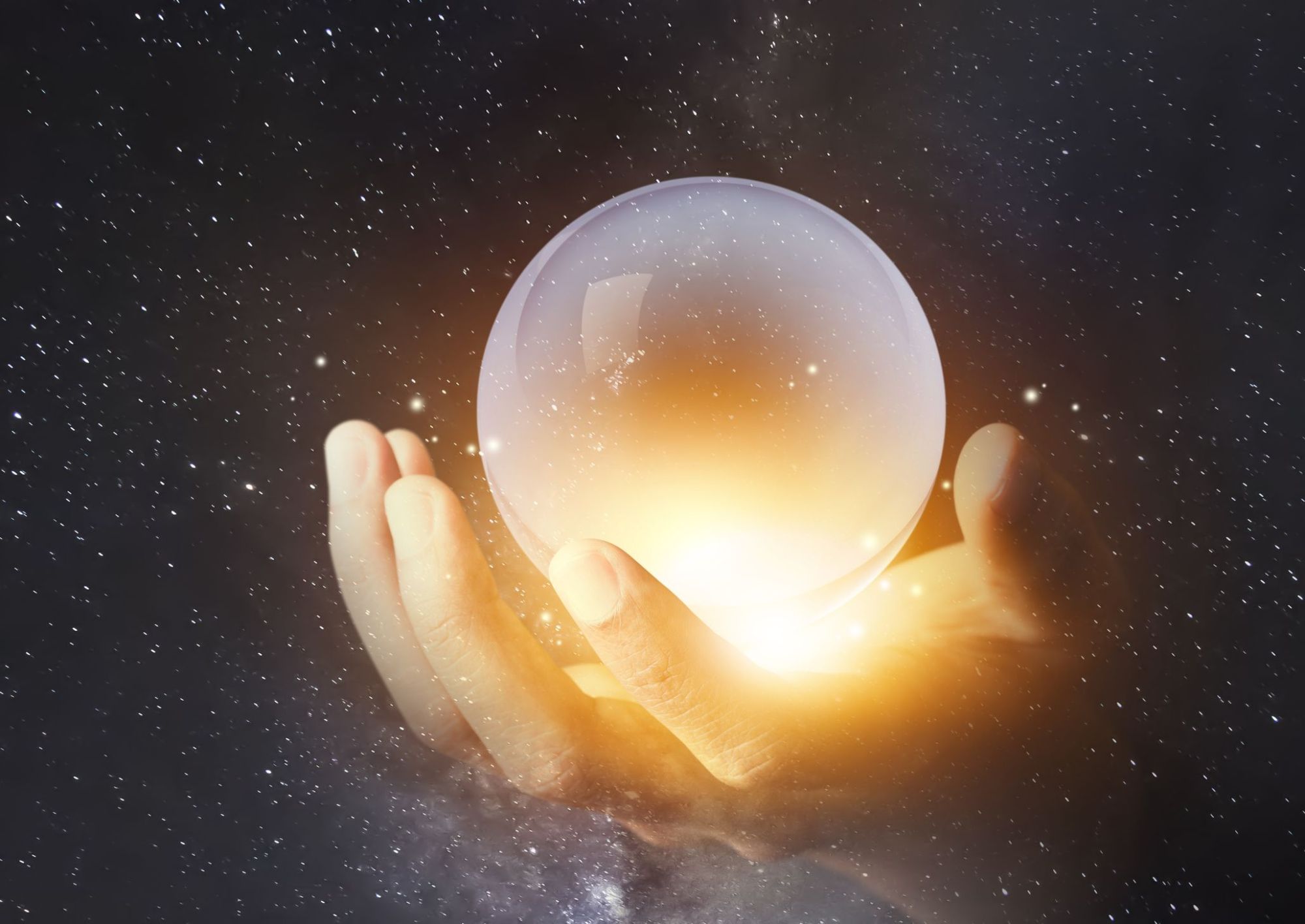 Psychic Development
Meditation
Mediumship Classes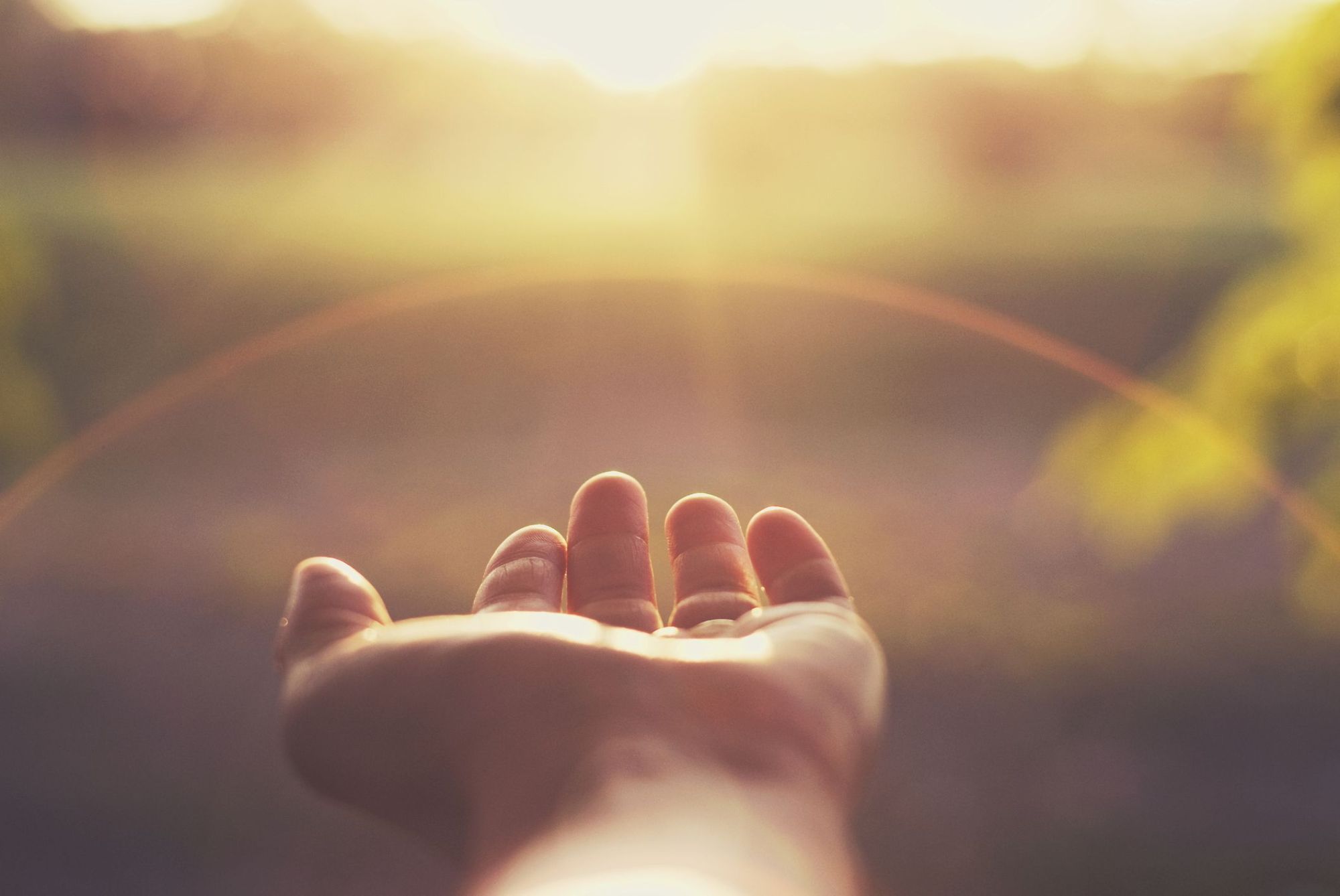 Reiki Healing
Rahanni Healing